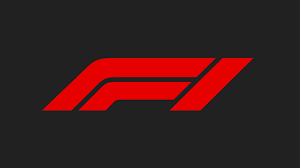 Over the last few months I've started following Formula 1 Racing.  There are fast cars with interesting personalities and races all over the world including Austin, Texas in October.  It is also a very expensive sport backed by big brands and wealthy people.  Without getting into the nuances of race car driving (I couldn't tell you what they are anyway) each team has 2 cars with of course 2 drivers.  There are 10 teams – 20 cars.  On Saturday the drivers qualify and seed themselves for the race. There are differences between the cars and millions of dollars go into the design and development of those cars.
Mercedes has been on top for the last few seasons with a driver named Lewis Hamilton from Great Britain as their lead driver.  He's one of the most highly compensated athletes in the world and pretty good at what he does.   Red Bull (the energy drink) has a stellar history but been able to keep up with Mercedes.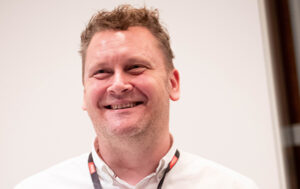 Recently Red Bull made a play for Mercedes engineer Ben Hodgkinson and successfully lured him away.  Currently, Red Bull relies on Toyota for its engines but is going to begin building its own engines which is where Hodgkinson comes into the story.  Reportedly, Hodgkinson has a garden leave provision in his contract with Mercedes – meaning once Hodgkinson gave notice to Mercedes that he was leaving he is required to sit out and continue to get paid by Mercedes.  Yes, that's right, Mercedes pays him and he can't work.   By all accounts Hodkingson won't be available to work as Red Bull as a technical director until the end of 2022.  For employees that have technical know-how like Hodgkinson, it makes sense for Mercedes to keep him off the market even if it costs them some money.   So Hodgkinson is on "gardening leave" for the near term.
The concept of garden leave came from European financial services company.  No Texas court has construed the enforceability of a similar type provision and American companies have have been slow to adopt the garden leave approach to post-employment covenants.   That said you often times see notice provisions that require certain amount of notice before an employee can leave.