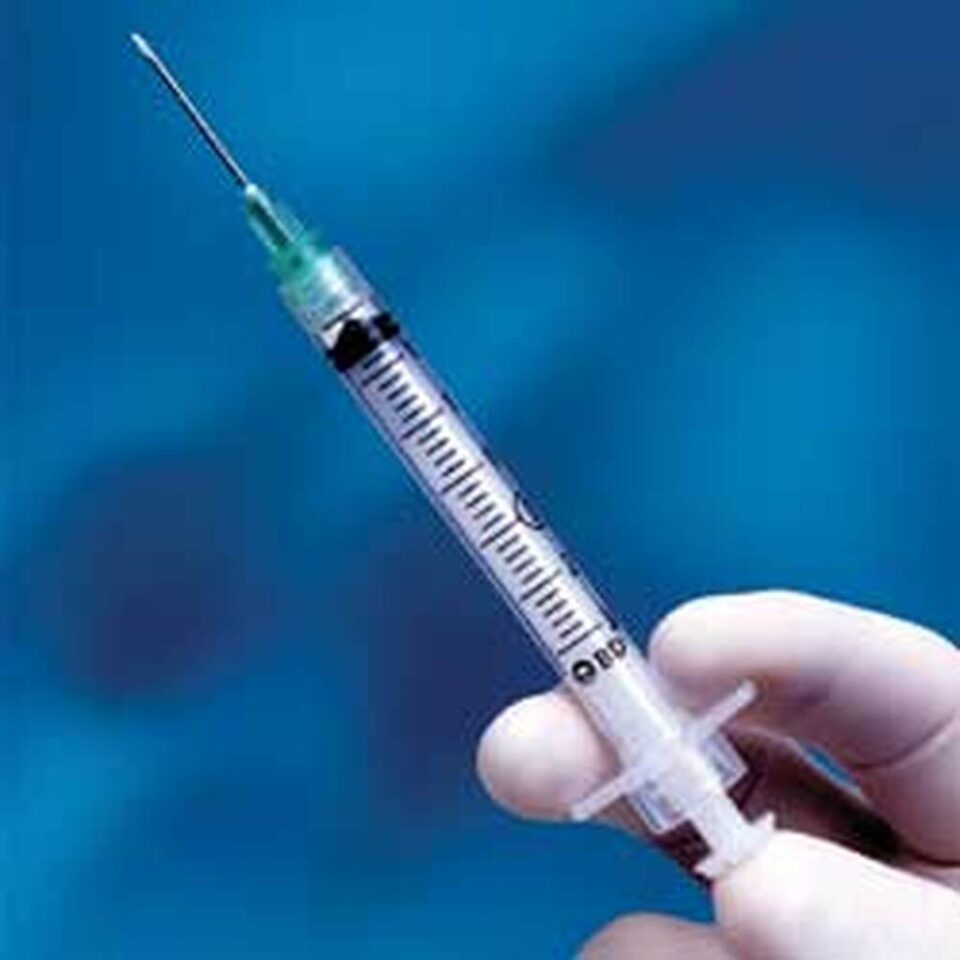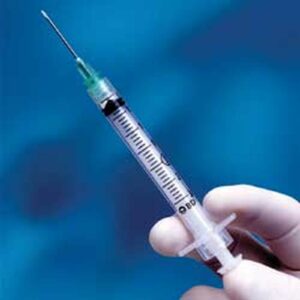 It's tough to keep up to date in Texas when it comes to mask/vaccine mandates. We have the interplay of federal/state and local laws and regulations and needless to say on top of the requirements we have a little politics sprinkled on top. So if you are a Texas employer or employee what are the rules? The short of it: (1) Employees of federal contractors have to be immunized; (2) Companies with 100 or more employees will have to be immunized once we have clarity from OSHA; and (3) Governor Abbott has banned immunization mandates which will really mean that companies with less than 100 employees can't require immunizations.
How does all this work?
Here are the key "orders" with some thoughts:
September 9, 2021 President Biden Executive Order Requiring Vaccines for Federal Contractors – this trickles down to subcontractors as well. There is not much detail in this order and certainly nothing on enforcement. The airlines pointed to this requirement when Governor Abbott announced his ban in October.
September 9, 2021 President Biden Announces Vaccine Requirement for Company's with 100 or More Employers – this is the big one and relies on OSHA's authority. Problem is we have no regulations from OSHA (they are said to be coming) and we still don't have an idea on when this will be implemented. Business groups are already asking for additional time to implement this and there will be legal challenges.
October 11, 2021 Governor Abbott Executive Order Banning Vaccine Mandates – President Biden's orders (above) likely trump Abbott's executive order and that's what businesses seem to think as well. Regardless, that still leaves open business with 100 employers or less. It remains to be seen how this all plays out and Governor Abbott's order has little detail.
We'll continue to monitor the situation.